Climate change is one of the greatest challenges of our time. That is why emissions reduction also plays a major role for us in our company.
The consequences of global warming are becoming increasingly noticeable, and only through consistent action can we counteract them.
That is why we feel obliged to make our contribution, as the future of all coming generations is a responsibility we all bear. That is why we have been climate neutral since 2020. As the first and only company in the industry.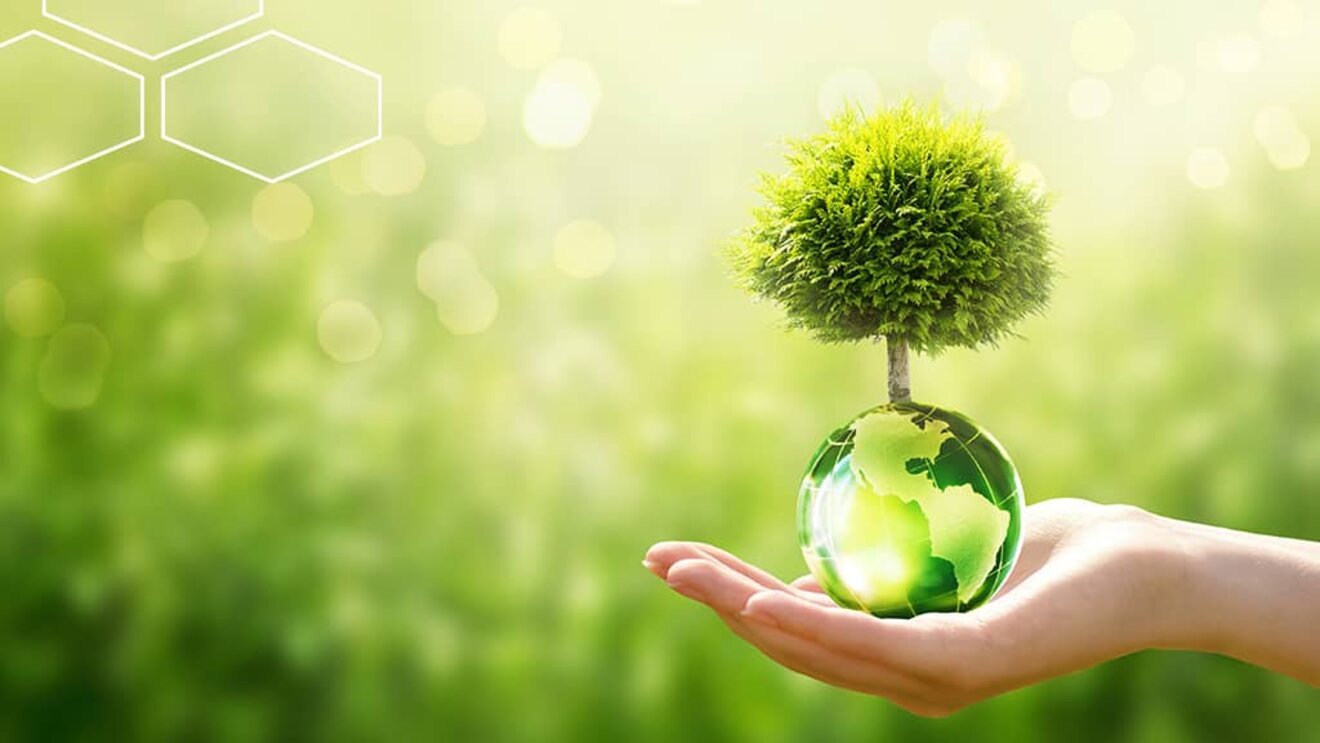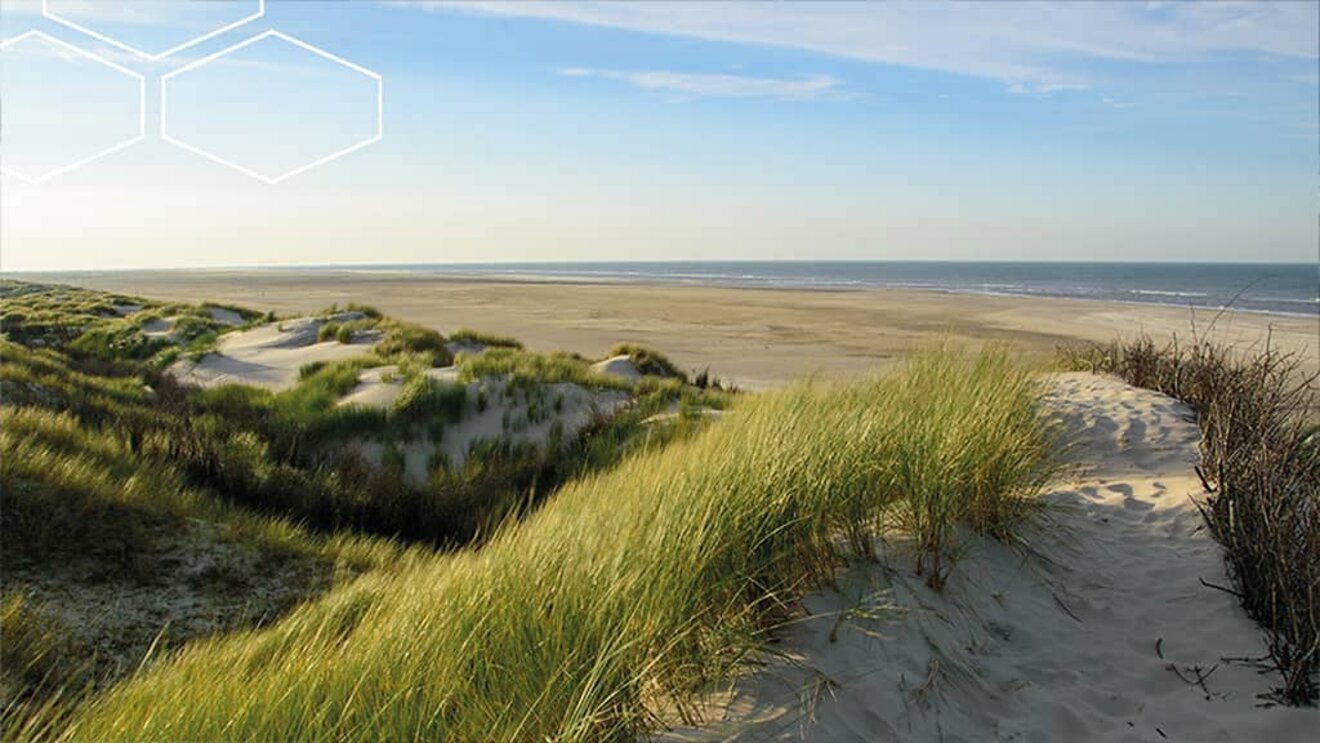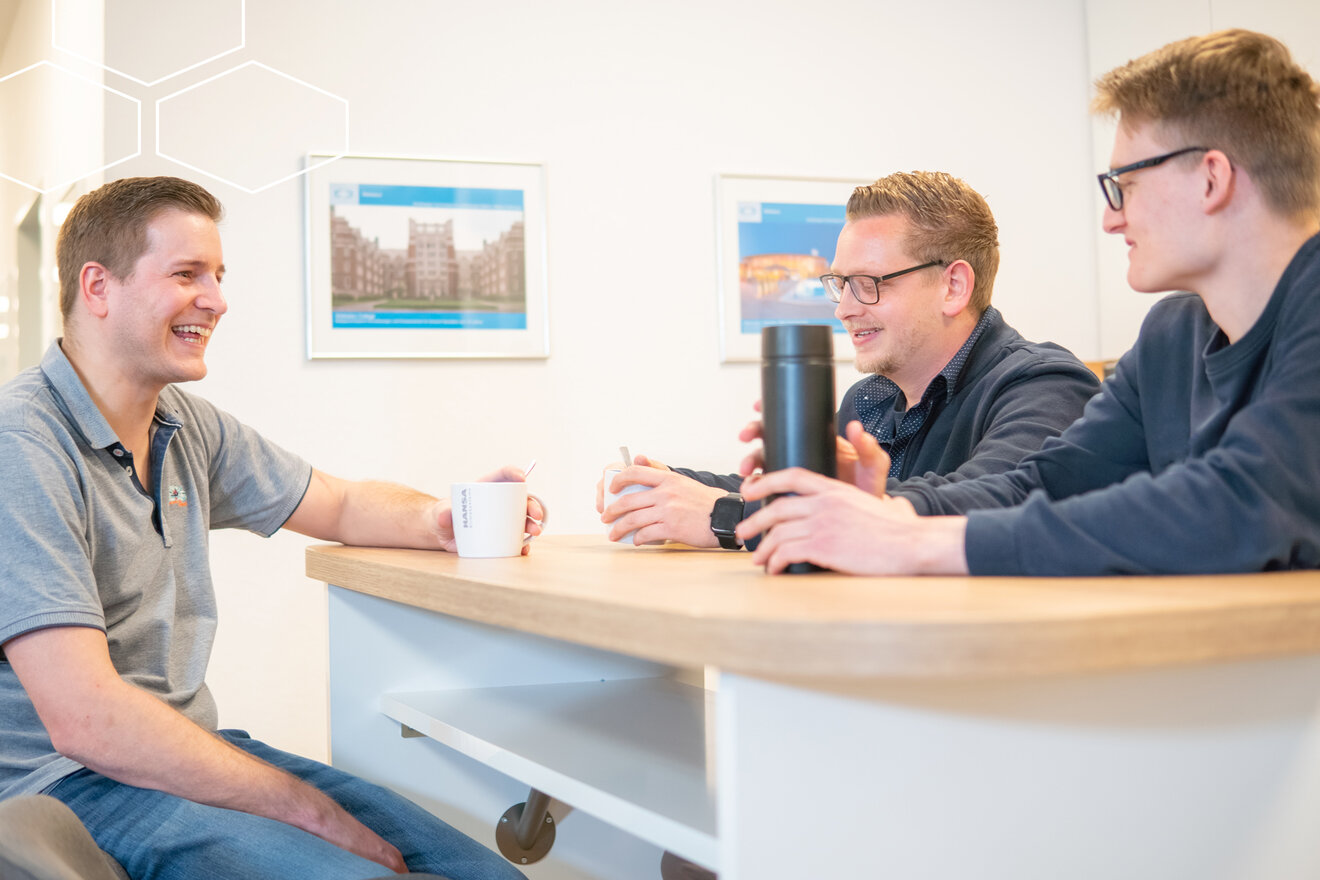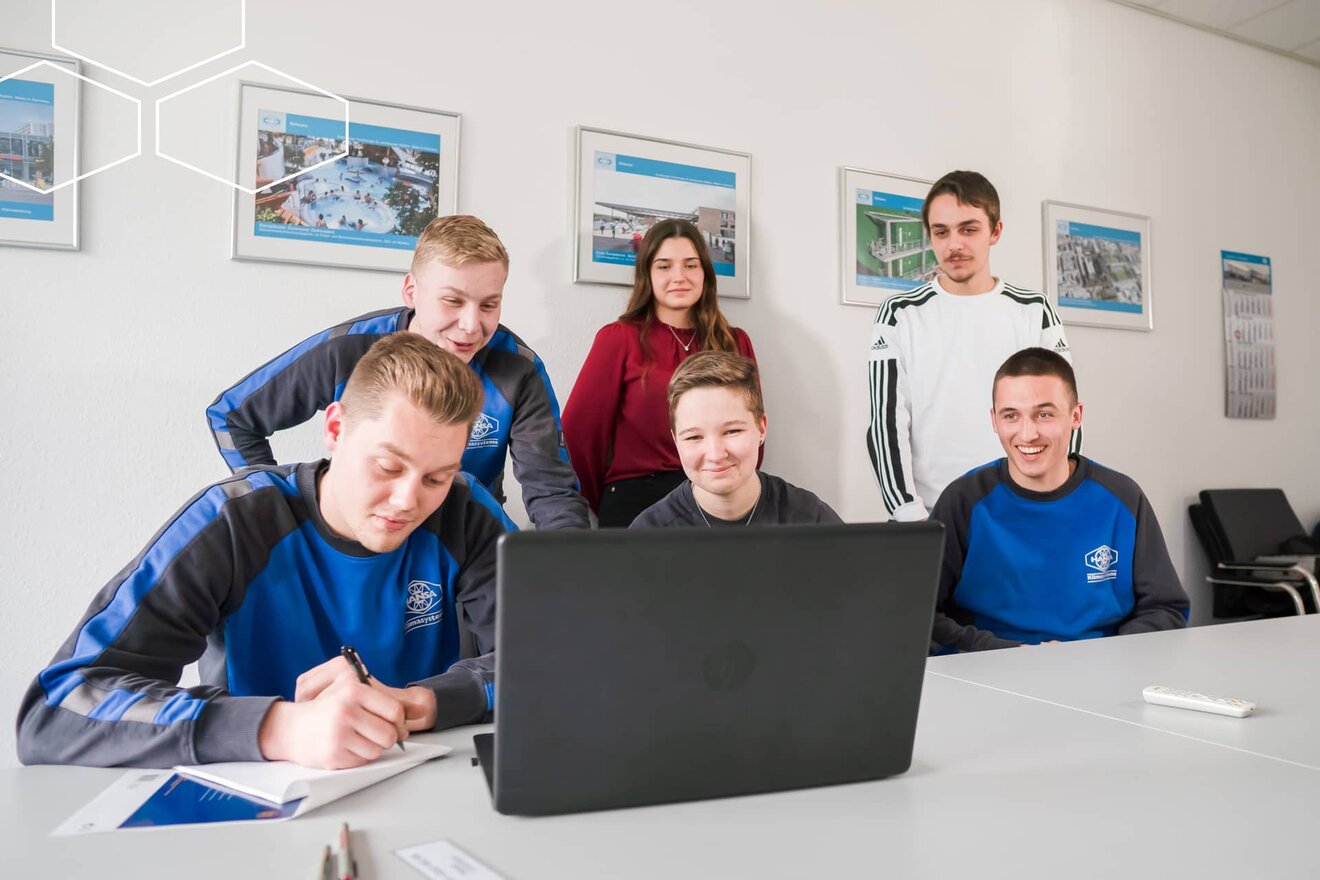 Only with employees who enjoy their job can we achieve the high-quality performance for which we stand. That's why the well-being of our employees is close to our hearts. For us, our employees come first and we are proud of everyone's work. So you can look forward to motivated and trustworthy employees!
We are specialists in air handling units and ensure that your building or facility is air conditioned according to guidelines and efficiently.
Whether office, school, laboratory or industry - we manufacture customized and individual ventilation and air conditioning units entirely according to your needs.
Do you have a specific task? Click through or contact us directly!