HANSA Klimasysteme in Saterland
Our company is synonymous with innovation and development. These have been the key aspects of our work since our company was established. We have always focused on continuous communication and added value in every case in order to make the best-possible decisions from an economic, ecological and social point of view. Only if all these aspects are taken into consideration can we ensure sustainability – and the name HANSA stands for sustainability today.
Innovations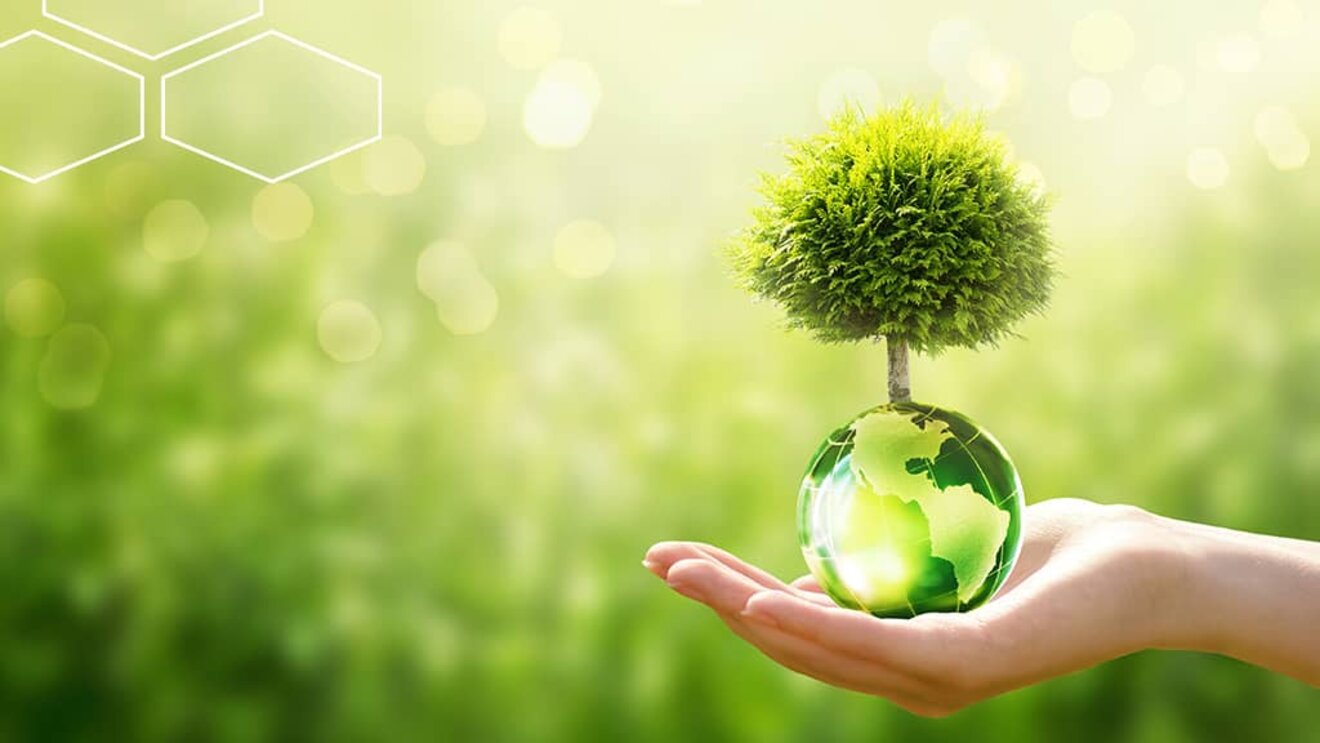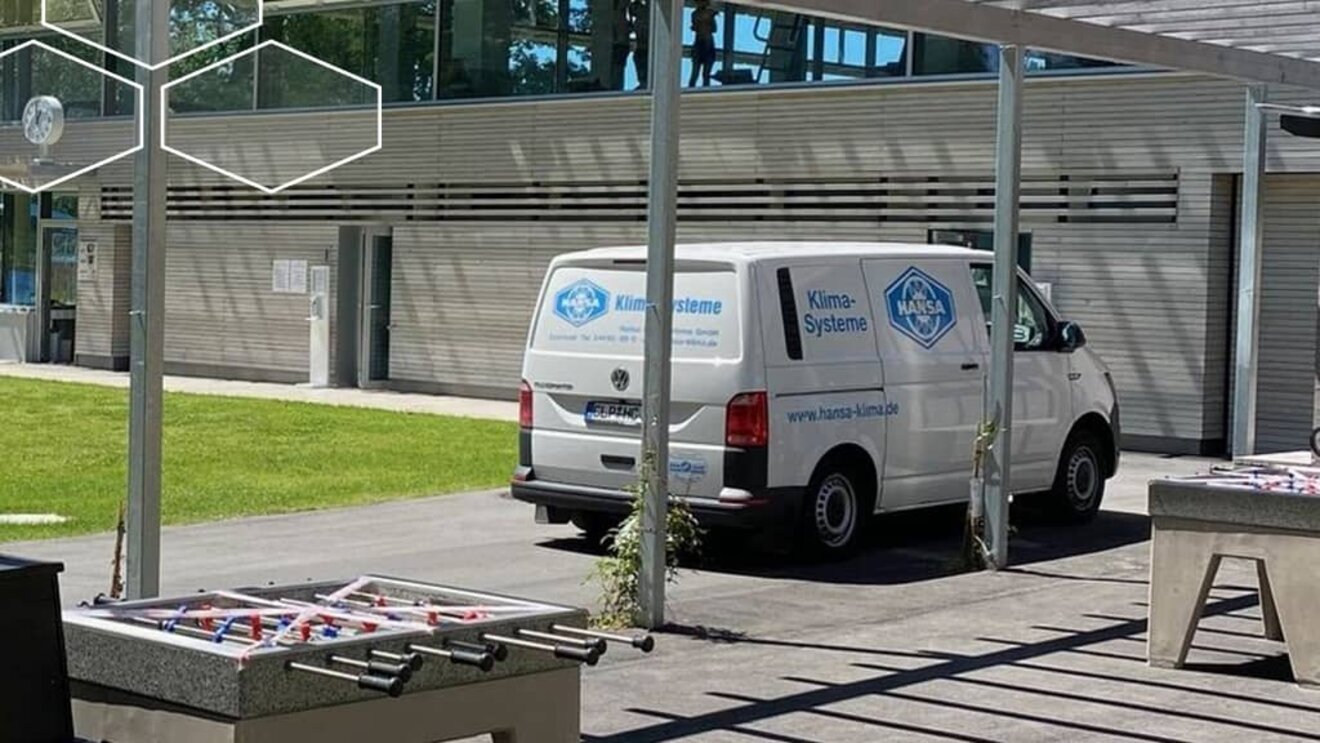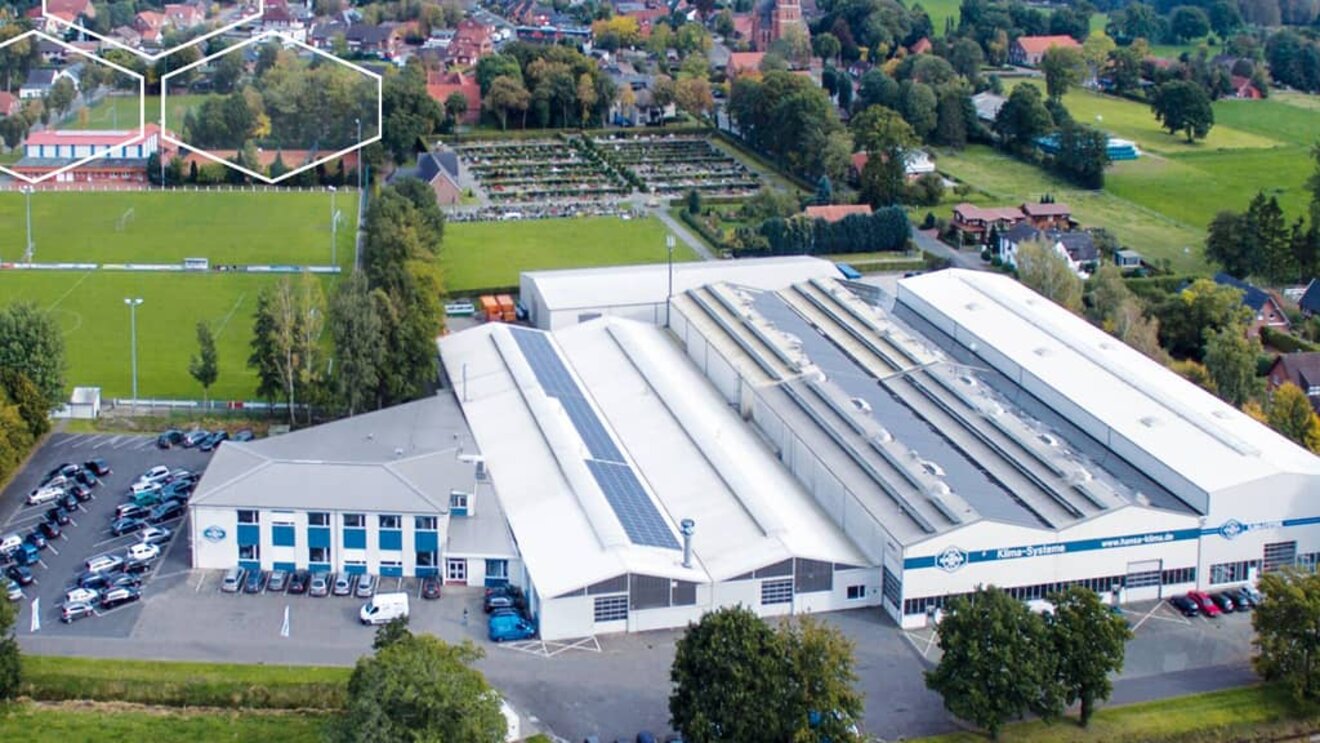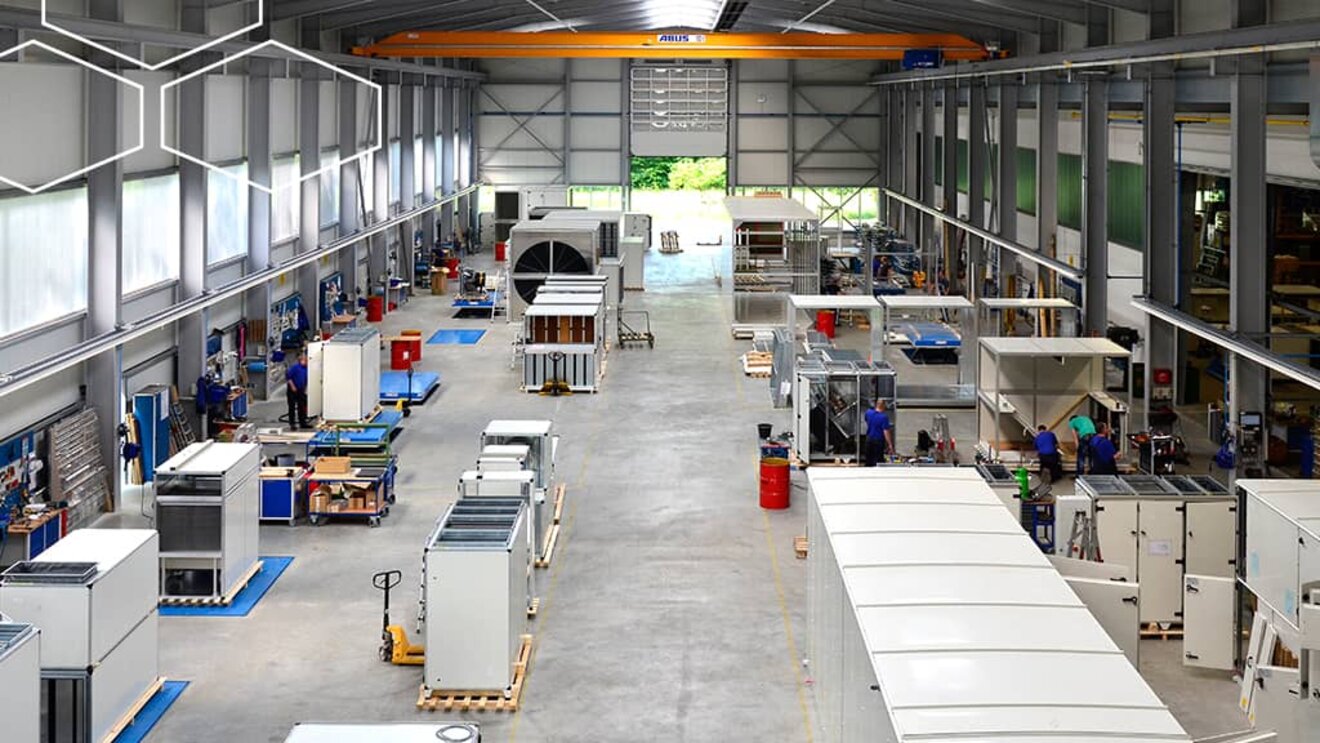 Air handling and air conditioning equipment is used in a broad range of applications for which we have developed appropriately diverse designs and control strategies. Find out more about our portfolio.

Our references - a selection