When things get going, when problems arise, when something is missing, so that things run better.

For us, customer support is an integral part of our services. Maintenance orders, the processing of warranty or service cases are handled at our headquarters, as are spare parts inquiries or energy inspections and hygiene inspections in accordance with VDI 6022.

We are a partner in the "Ventilator replacement makes it efficient" campaign of the FKG and also have a great deal of experience in the retrofitting of ventilation units. We have combined this experience in our "etaXChange" service module.

We are there for you when it counts. Guaranteed.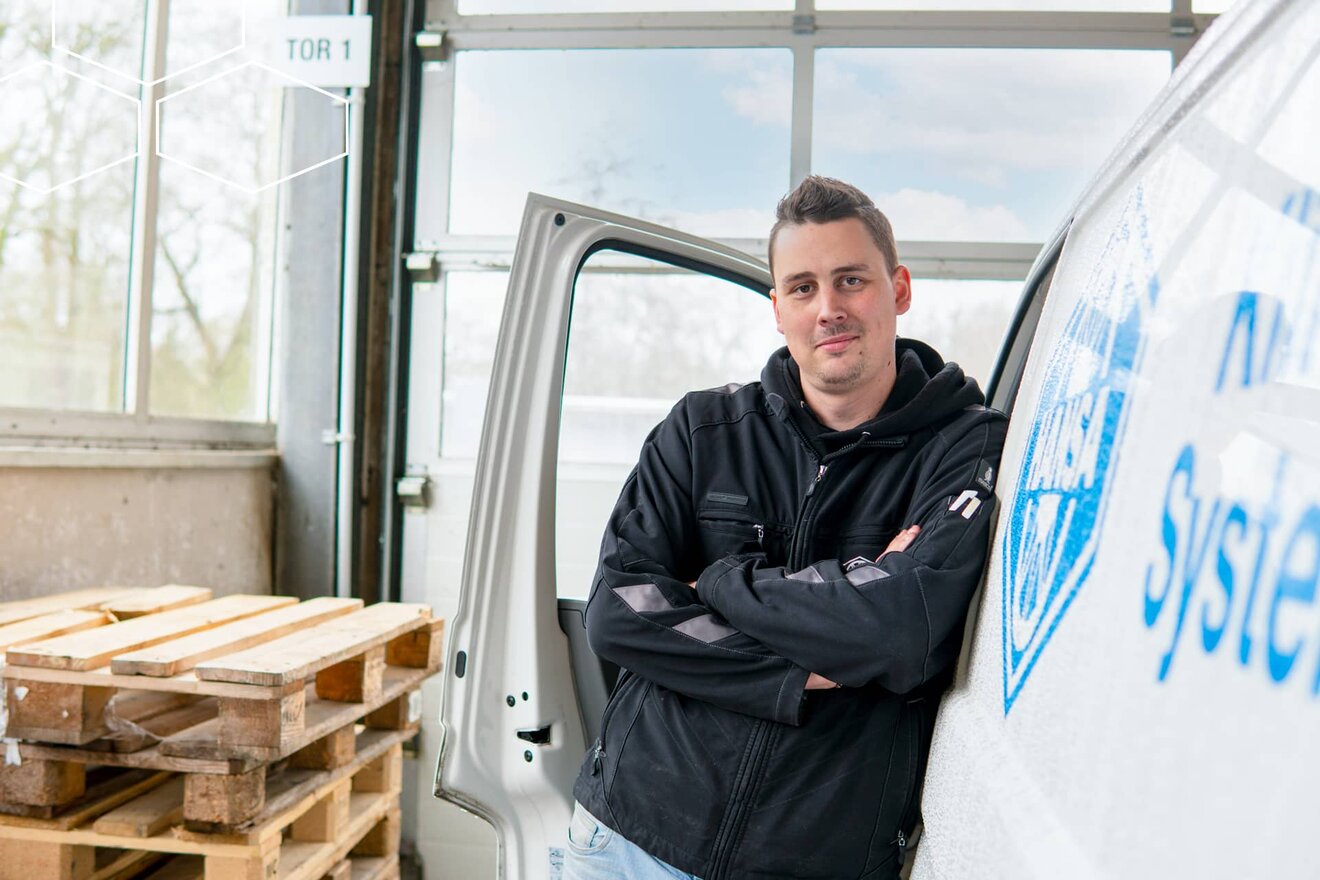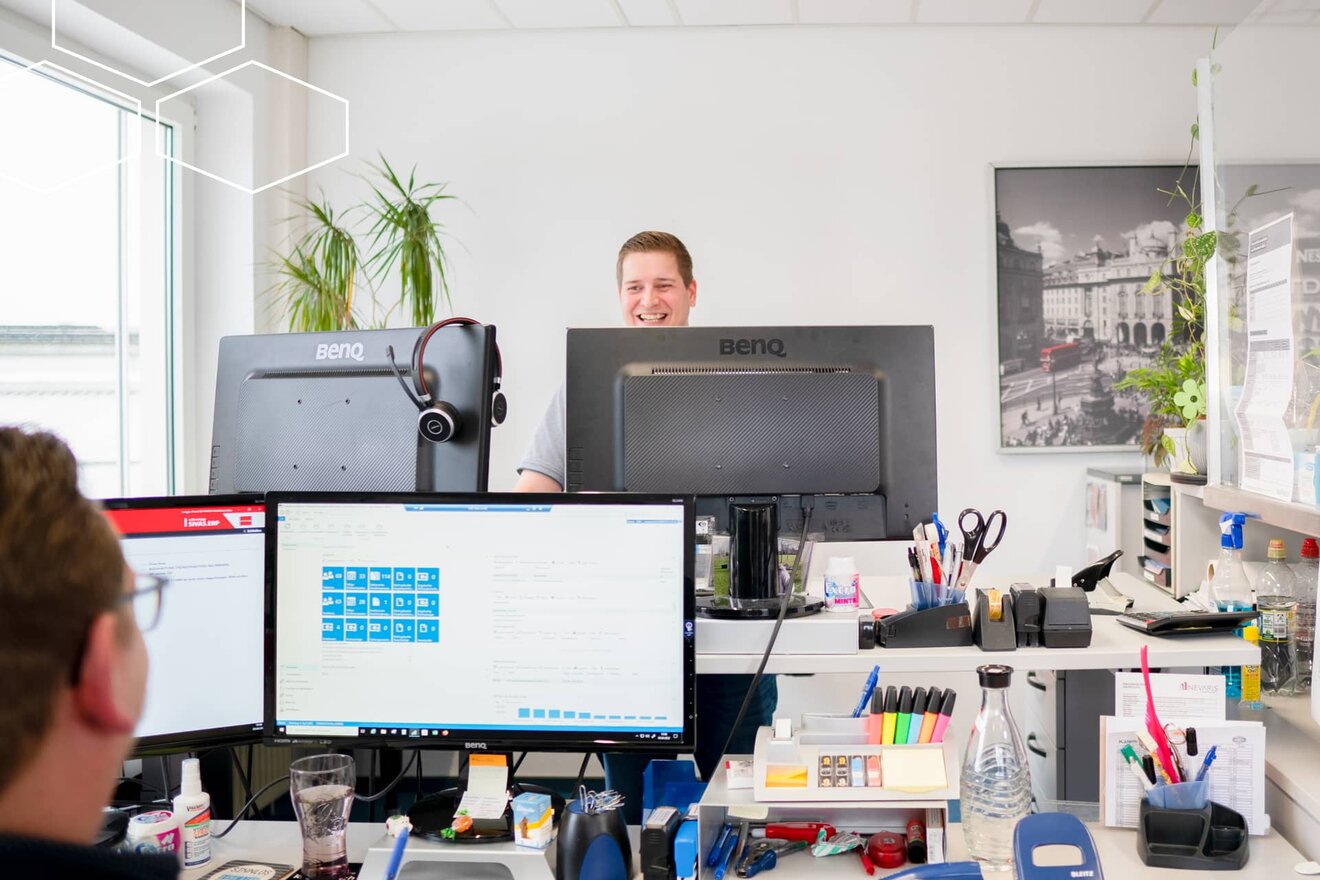 Customer service is an essential part of our company. We will gladly take care of your request! Use our contact form and we will get back to you.
Hansa Klimasysteme GmbH Stockweg 19 26683 Saterland / Strücklingen Germany Tel.: +49 (0) 4498 89-0 Fax: +49 (0) 4498 687 E-mail: info@hansa-klima.de