Innovations from HANSA Klimasysteme
Innovation and development have been key factors of our work ever since our company was established. We have and, indeed, continue to play a decisive role in significant innovations in the area of room ventilation technology.

Our guiding principle is the reduction of energy and operating costs.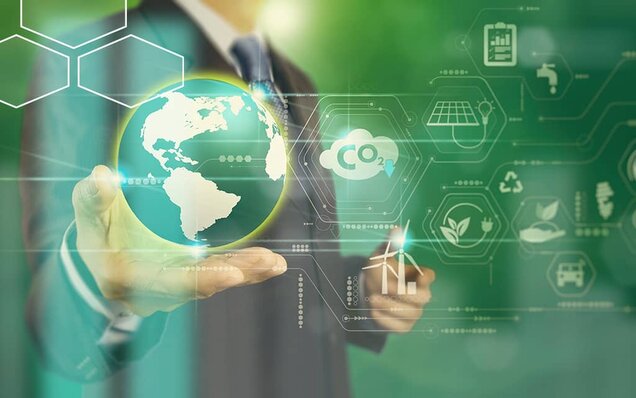 etaTecH encompasses the strategies and technologies we employ to achieve improvements in efficiency (Greek: η, eta) that can then be applied to air handling equipment and systems.
A global first achieved by us is our AI-based etaSmart control system for swimming pool equipment.
Service-Management, Garantiefälle, Ersatzteile, Störungsdienste
IoT und Fernwartung
Hochentwickeltes KI-Regelungssystem
Erneuerung und Optimierung bestehender Klimasysteme
Wartung, Energetische-/ und Hygieneinspektion
Energiemonitoring für vereinfachte Datenübersicht
Hansa appliances offer optimal and highly efficient system solutions from which you benefit.