HANSA Klimasysteme in Saterland
HANSA Klimasysteme GmbH has, since 1961, been a leading provider of air handling and air conditioning equipment for schools, sports halls, swimming pools, hospitals, offices and both industrial and process engineering applications throughout Germany and far beyond.
Extensive experience with these systems gained over many years has enabled us to develop a diverse range of air handling and air conditioning equipment distinguished by a durability from which you profit.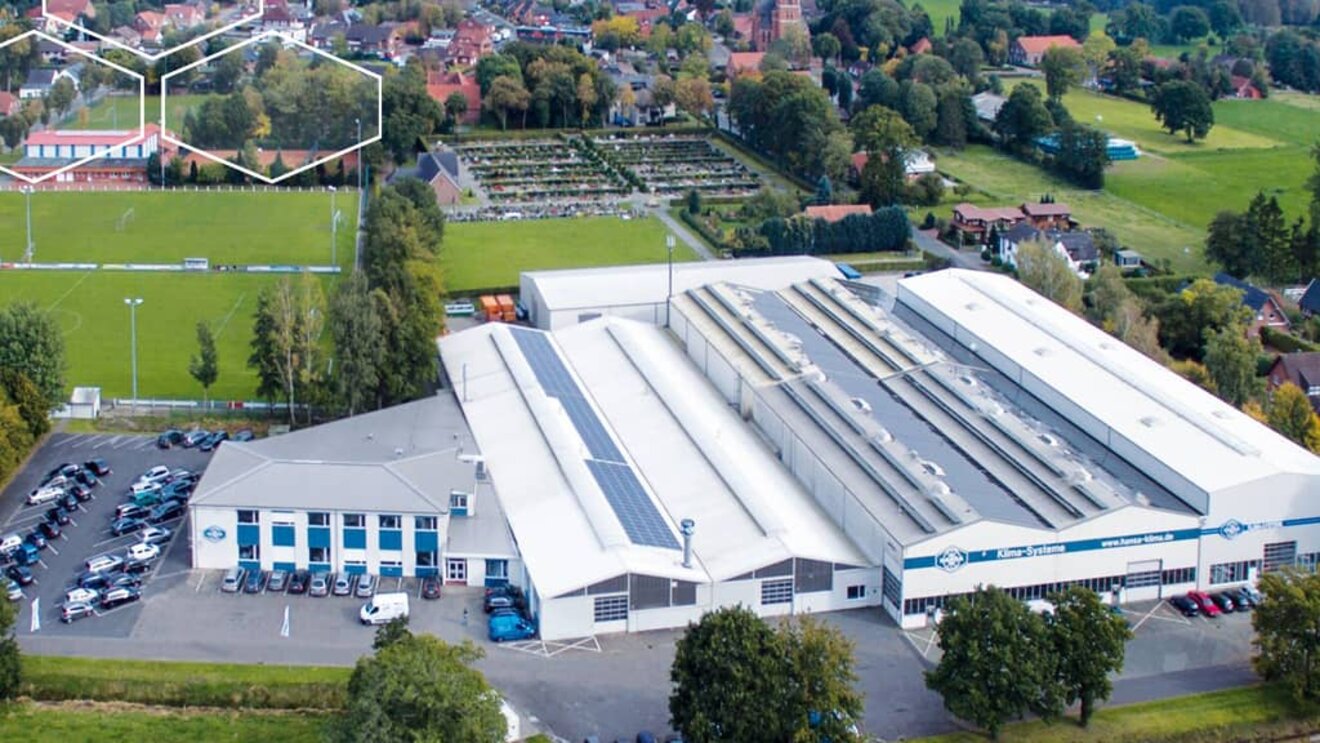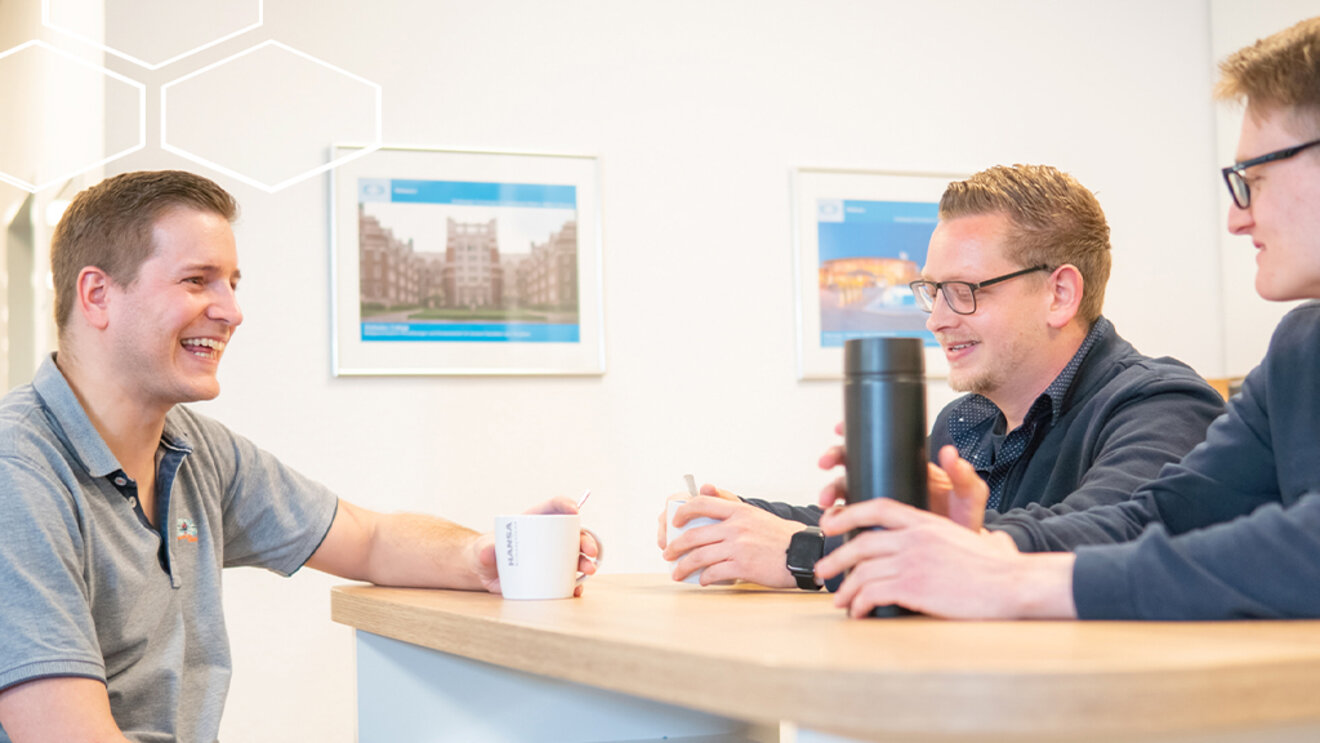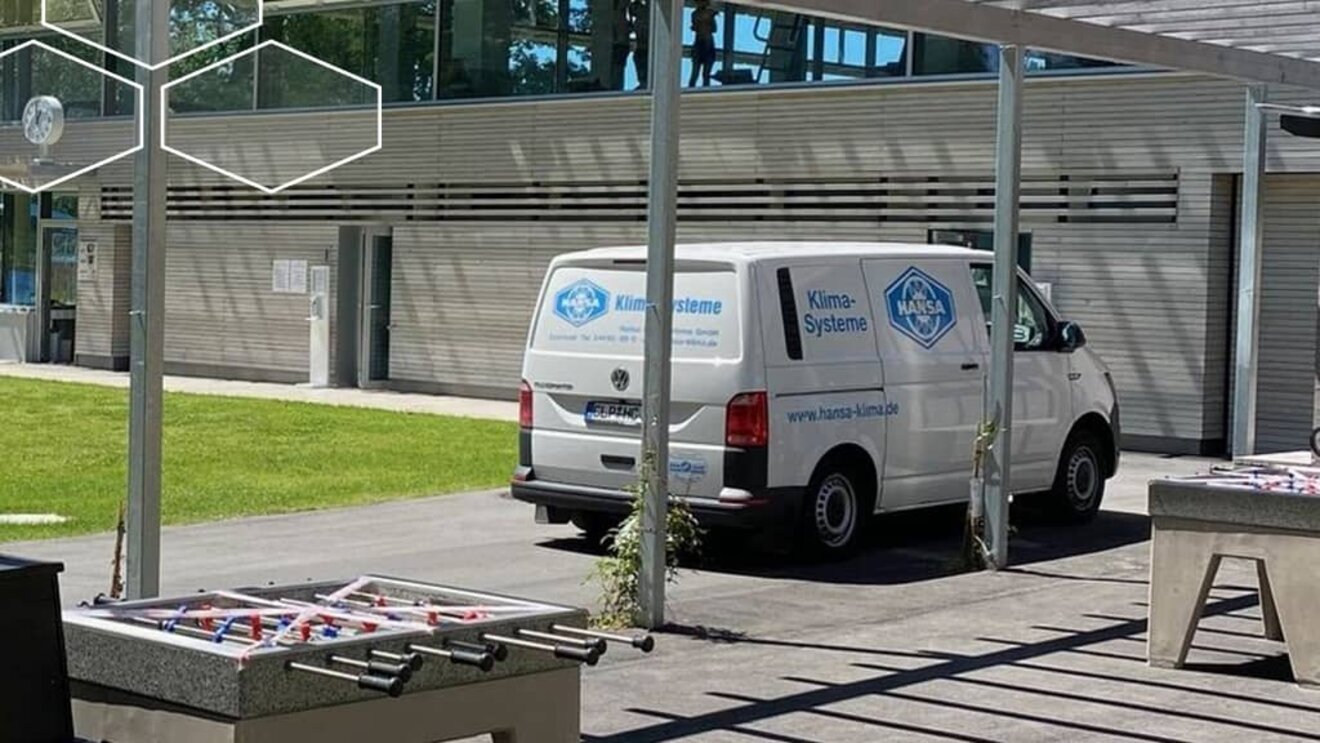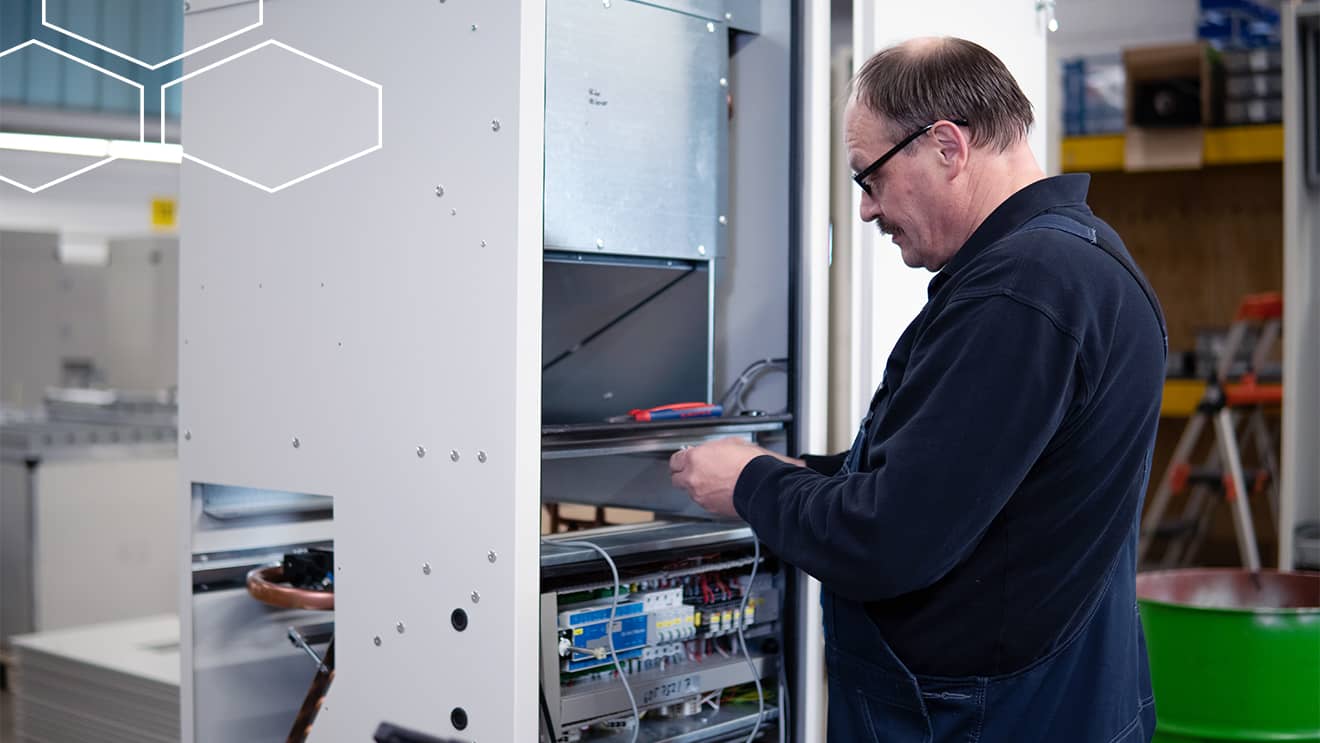 What makes us really special
Many manufacturers provide complete air conditioning systems. However, if you are looking for individually customised solutions planned and manufactured in compliance with applicable standards and regulations, then HANSA Klimasysteme is the provider for you.
We are your one-stop solution provider for system planning and layout, integrated cooling and both ICE and DDC programming.
Sustainability and responsibility - HANSA for future
HANSA Klimasysteme is acutely aware of its responsibility for the world at large.

As the first climate-neutral enterprise in our sector, our acquisition of climate protection certificates offsets the greenhouse gas emissions generated by our product-related activities. These acquisitions also ensure that our products are climate-neutral in terms of the manufacturing process.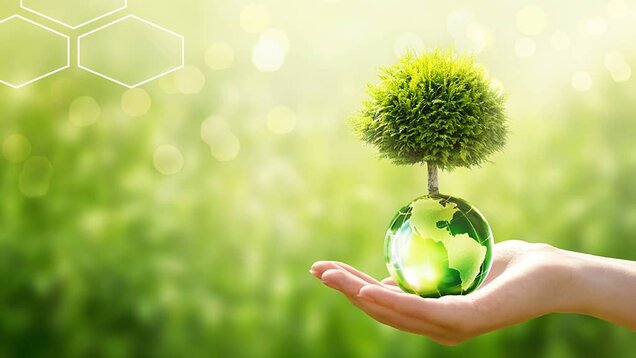 We provide extremely versatile products that satisfied customers can rely on all over the world. We supply customers such as Deutsche Telekom AG, the European Central Bank and numerous swimming pools as well with equipment and systems that have received multiple accolades.
A variety of certifications underpin our deep commitment to quality.