HANSA stands out through its individual air handling and air conditioning system solutions for every application area. Our focus has been on innovation and development ever since our company was founded, and we consistently strive to achieve energy and operating cost reductions in the best possible manner.
We provide optimum solutions for swimming pools, IT cooling, hygiene, industry, laboratories, schools and much more.
Air conditioning has never been easier, thanks to the best possible service and new technologies such as our in-house etaTecH systems.
The adaptability of our products and the expertise of our staff enable us to guarantee an optimum and highly efficient system solution in every case.
Hansa appliances offer optimal and highly efficient system solutions from which you benefit.
BIM (building information modelling) is the future of building planning.

This process is based on 3D models that provide information and planning tools for efficient planning, design, construction and management of buildings and infrastructure to all those involved in construction (architects, engineers, contractors, etc.).

We are familiar with BIM, both from our installation planning and our air handling units.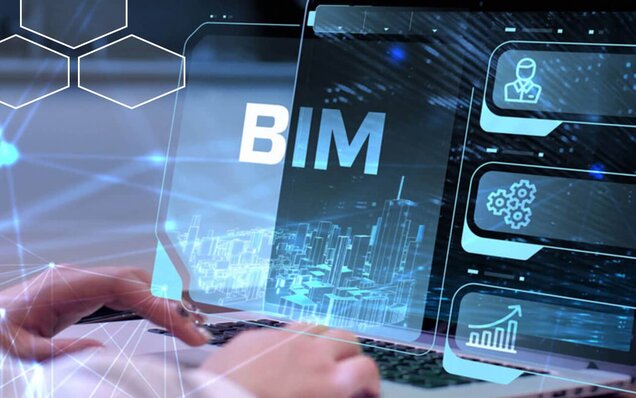 You too can obtain an overview of how our units are constructed and the components we use.