Individual system solutions of ventilation and air conditioning units in all areas of application is what distinguishes HANSA. Since the company was founded, we have focused on innovation and development in order to drive energy and operating cost reductions in the best possible way.
We offer ideal solutions in the areas of swimming pools, IT cooling, hygiene, industry, laboratories, schools and many more.
Thanks to the best possible service and new technologies, such as the in-house etaTecH systems, air conditioning has never been easier.
The adaptability of our products and the expertise of our staff make it possible to guarantee an optimal and highly efficient system solution in the process.
Hansa appliances offer optimal and highly efficient system solutions from which you benefit.
BIM (Building Information Modeling) is the future in building design.
It is a process based on 3-D models that provides all parties involved in the construction (architects, engineers, contractors,...) with information and planning tools for the efficient planning, design, construction and management of buildings and infrastructure.
We know BIM, both in the field of plant design and for our air handling units.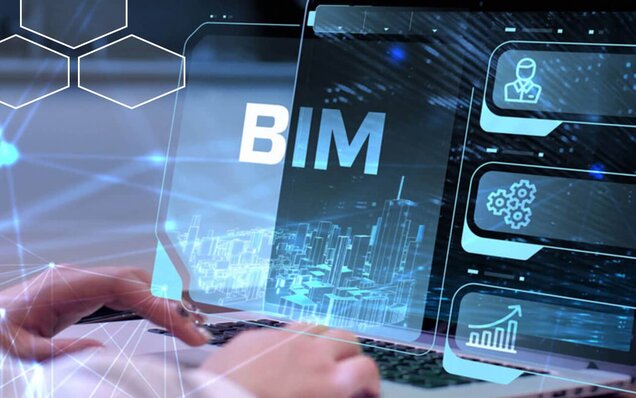 Get an overview of how our devices are constructed and which components we use.